Specializing in on-site sales since 1974.
Our Services:
We do written appraisals, estates sales, and organize auctions.
We do written appraisals for insurance, donations, family division, and estates. Clients include banks, collectors, museums, historical societies, insurance companies, lawyers and homeowners.

Our experienced staff will conduct on-site sales. We will find the right buyer for all your personal property

Should an auction appear proper for disposing of some of your items we will arrange consignments for you.
The West Stockbridge Grange, No. 246

This early Grange Hall was originally built as the Methodist Church in the Village of West Stockbridge in 1838. Located on Swamp Road the property is bordered by the Williams River. A handsome example of Greek Revival architecture, which still retains its original 36 over 36 sashes with glazed gothic arches, the church closed its doors in 1910. The building remained vacant for a number of years.

xxx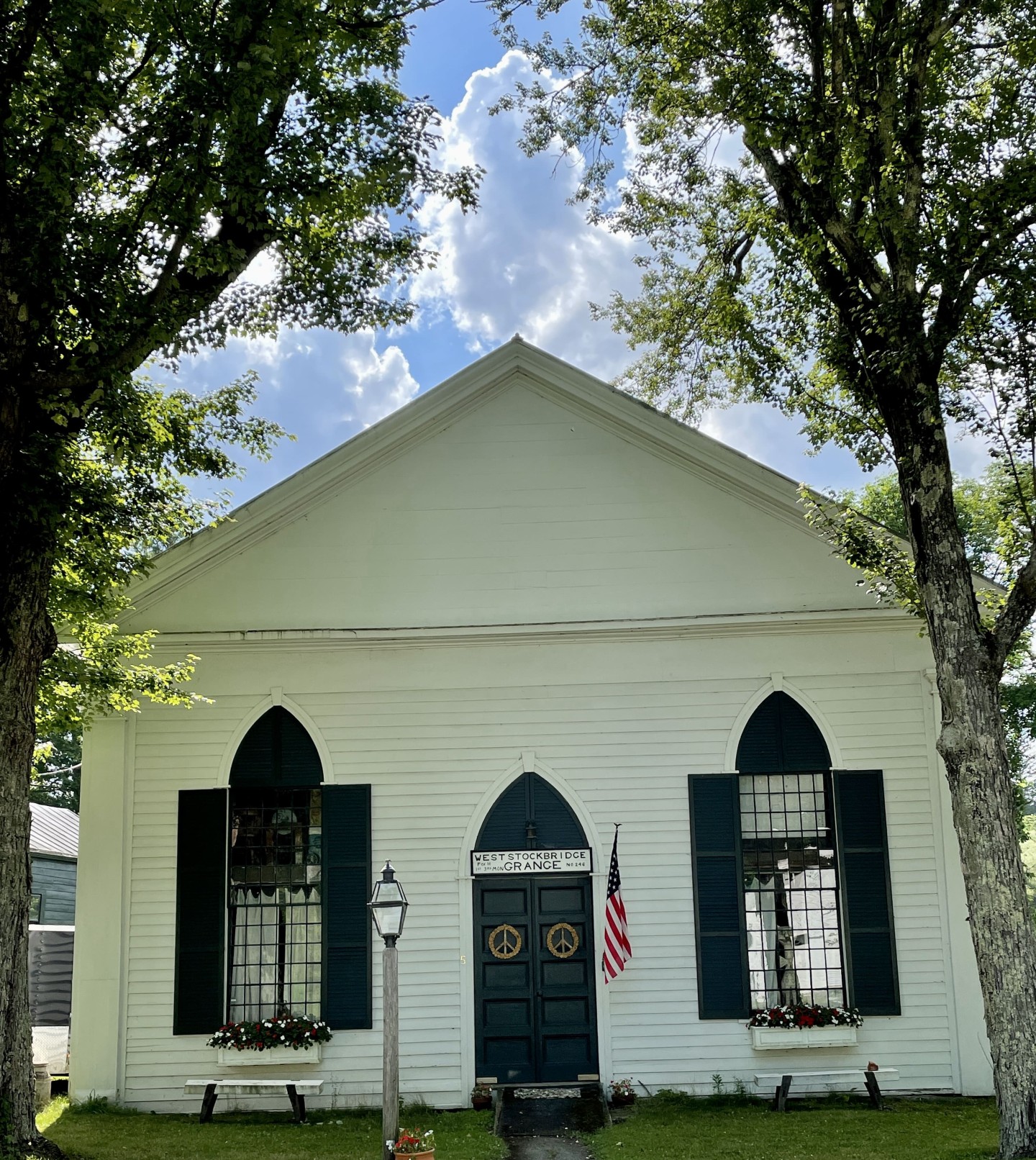 In association with Stone House Properties Real Estate